Answering Christ's Call To Welcome The Stranger
The purpose of the Immigration Accompaniment Ministry is to strengthen and expand a faith-rooted, compassionate response to immigrants and refugees in our communities by equipping, empowering, and supporting congregations and individuals to joyfully and faithfully engage in accompaniment and advocacy.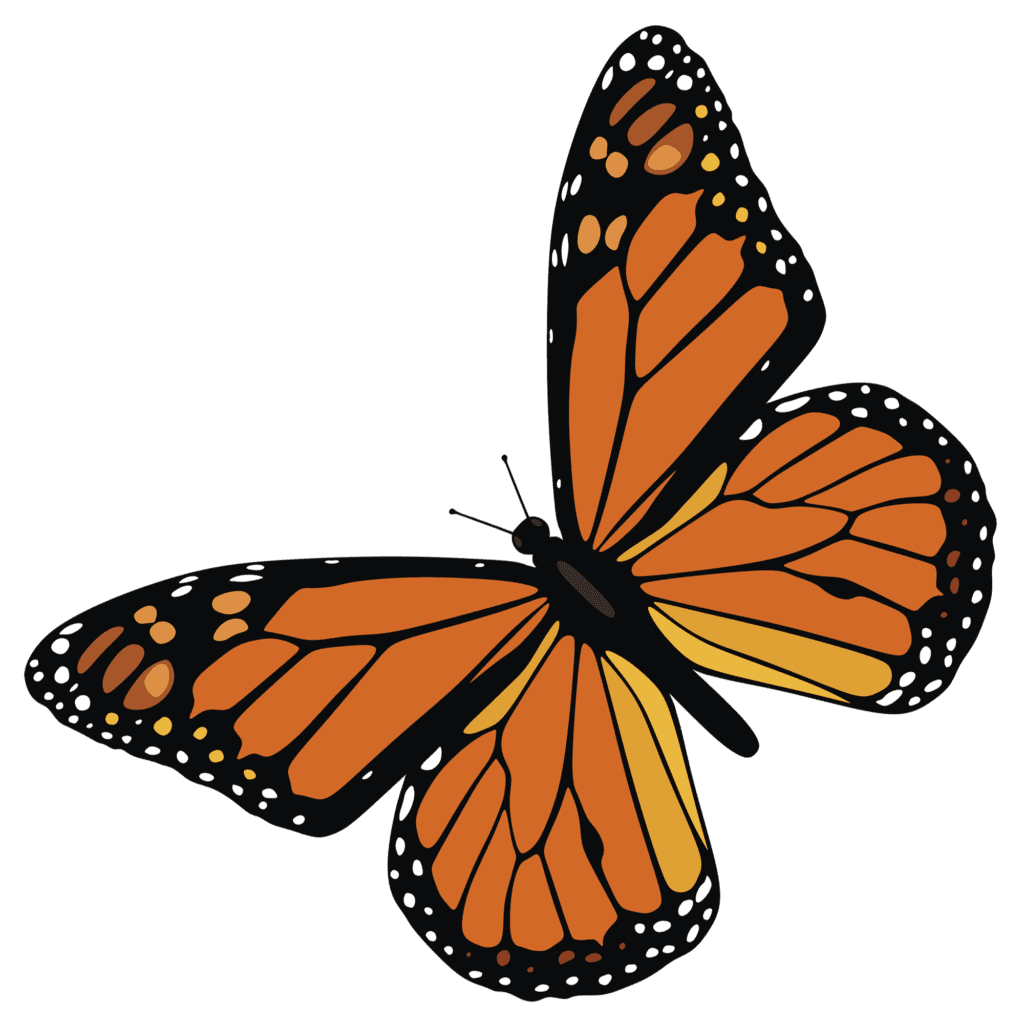 But What Is A Refugee or Asylee?
The Department of Homeland Security defines a refugee as "a person outside his or her country of nationality who is unable or unwilling to return to his or her country of nationality because of persecution or a well-founded fear of persecution on account of race, religion, nationality, membership in a particular social group, or political opinion."
Similarly, the DHS defines an asylee as "a person who meets the definition of refugee and is already present in the United States or is seeking admission at a port of entry."
The Immigrant Accompaniment Ministry includes extending hospitality by hosting an asylum seeker family or individual in volunteer homes and churches and building teams of people who commit to coming alongside those in the asylum process.
Immigrant Accompaniment News