What is The Presbytery of Riverside?
We Are Connected congregations in deep discipleship with Jesus Christ who are faithful and active witnesses to God's love, justice, and peace.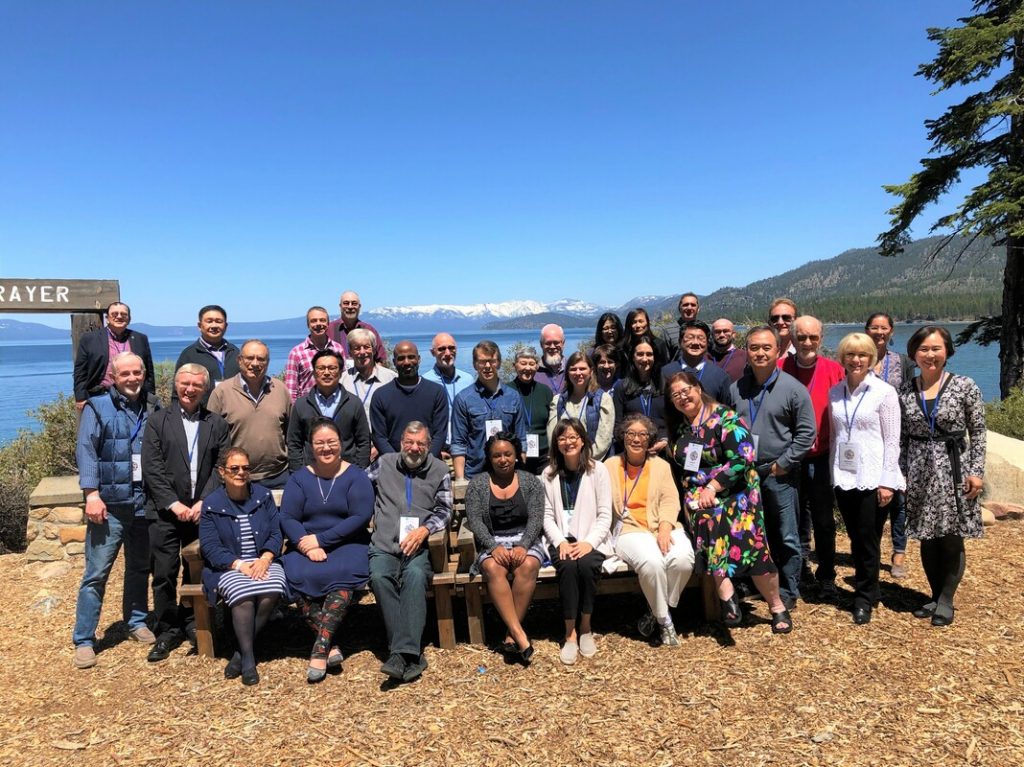 From The Simplest Perspective
In its simplest terms the presbytery is 25 congregations and 98 ministers in San Bernardino, Riverside and a sliver of Kern County. Whenever we meet in Assembly we are joined by about 40 Ruling Elders who help us celebrate and discern God's will for our region. Our congregations range from ones who worship in Taiwanese, Spanish, Korean and English, to ones who worship with drums and pipe organs. We have Sessions, the governing boards of our churches, who rarely meet, and others that are meeting every two to three weeks as needed. There are 17 validated ministers, 27 pastors, 17 specialized ministers and 37 honorably retired ministers, three of whom live out of the country.
If Jesus was about calling people to repentance and proclaiming the kingdom of God our congregations and ministers do far more than have some form of worship on Sundays. We feed, heal, sing, nurture the youngest and oldest, proclaim and hire children and adults. We look to bring in the kingdom in God's timing to the communities in which we find ourselves. This takes many forms, and a good number of us pick a single age group to which we do most of our mission and ministry. We are continually looking for renewal and guidance from the Holy Spirit as pilgrims on the "road to Emmaus", meeting Jesus in the most unlikely places even after our hopes are dashed.
In our own time, we affirm that, in the power of the Spirit, the Church is faithful to the mission of Christ as it: